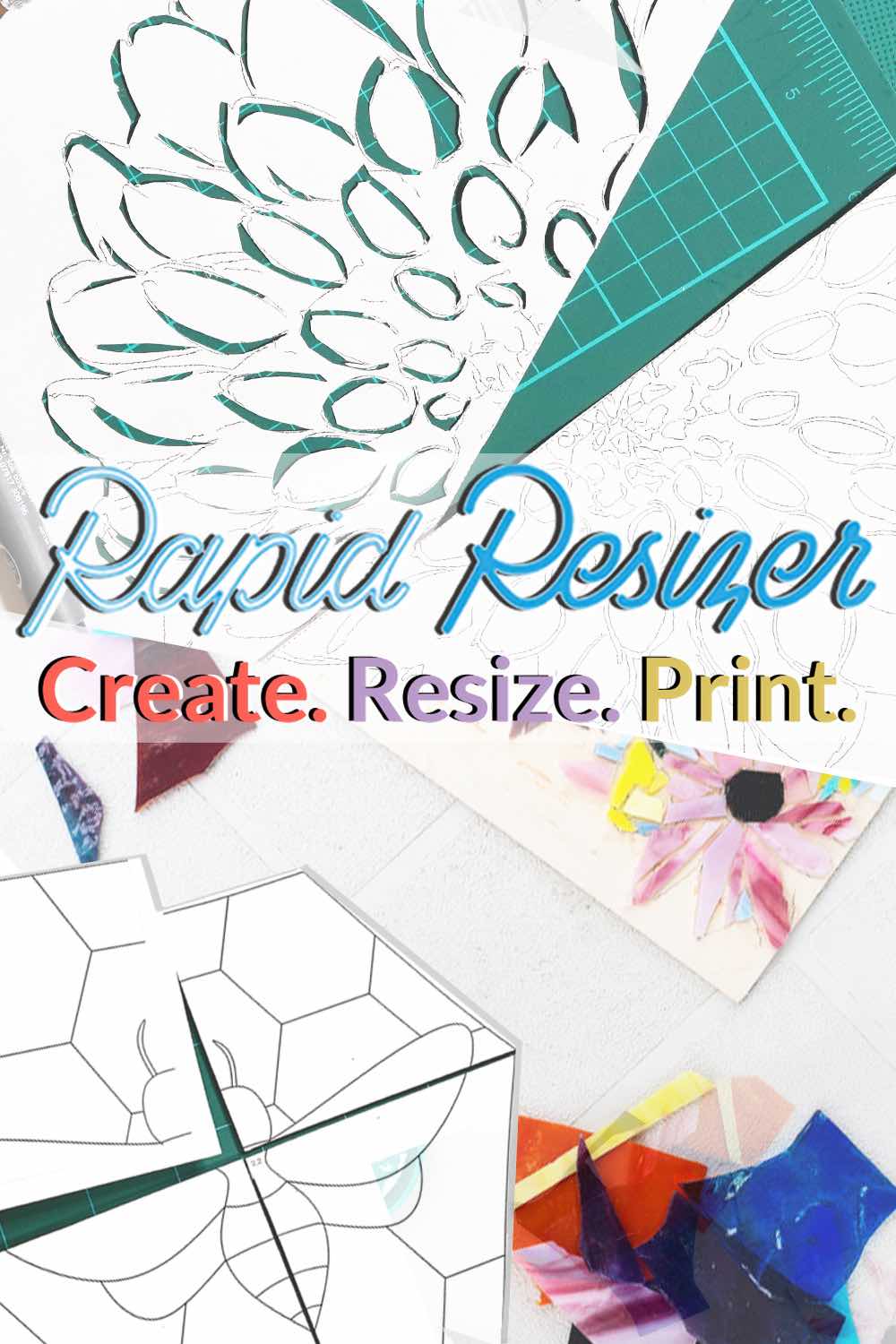 Rapid Resizer isn't compatible with this version of your web-browser. Please use a recently updated version of Chrome, PLATFORM SPECIFIC, Brave or Firefox.
Automatically trace photos and pictures into a stencil, pattern, line drawing, or sketch. Great for painting, wood working, stained glass, and other art designs.
Experiment with these options to get the best result.
Tap on a color in the original image to set the color to threshold against.
If the preview's all white, drag the slider closer to Dark