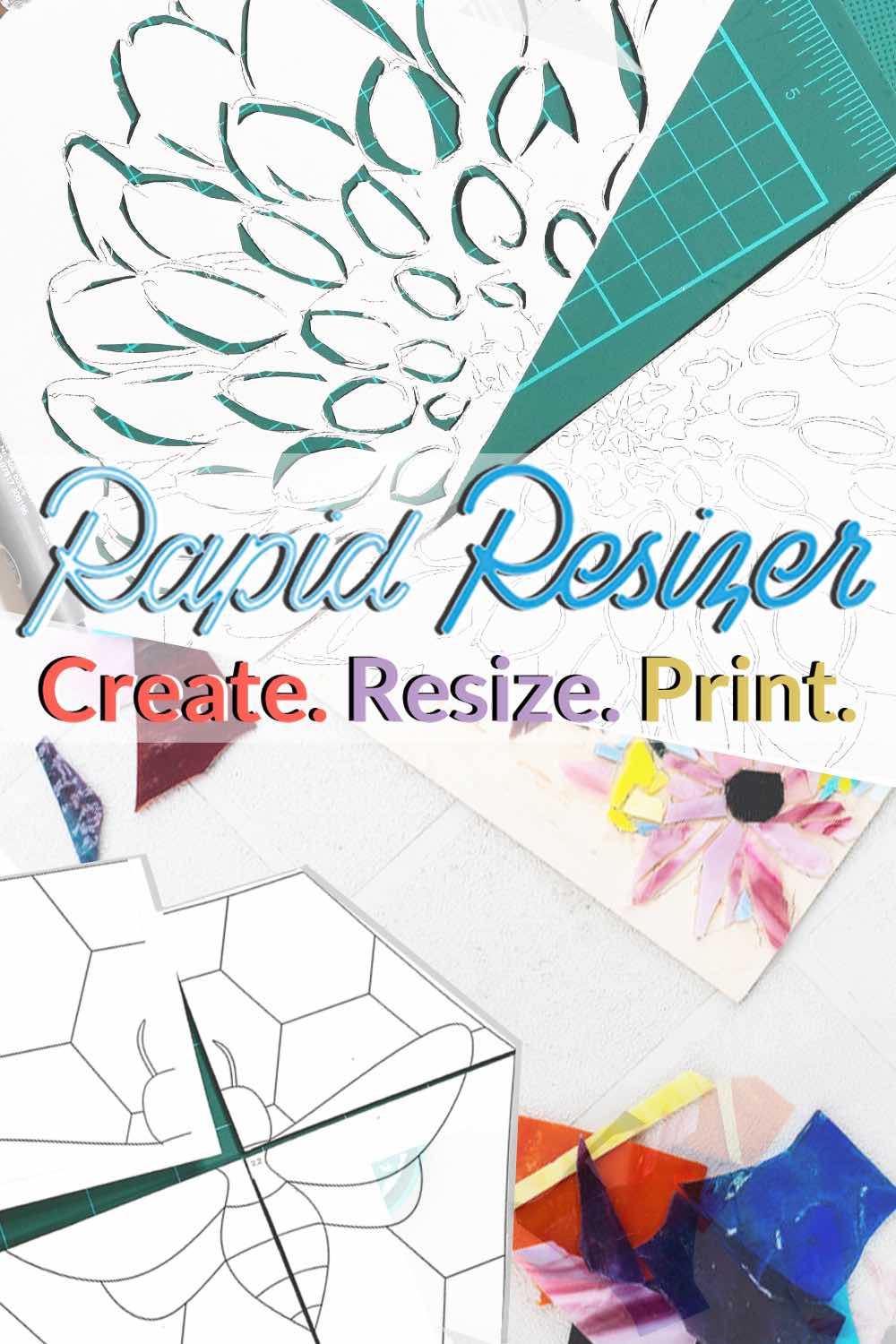 Rapid Resizer isn't compatible with this version of your web-browser. Please use a recently updated version of Chrome, PLATFORM SPECIFIC, Brave or Firefox.
This tool no longer supports older versions of Microsoft's Internet Explorer web browser. Please use a more up to date browser such as Google's free
Chrome
.
Make printable alphabet, letter, and number stencils. For painting, quilting, wood working, stained glass patterns, and other arts & crafts. Or make a stencil from a picture.
Share your design