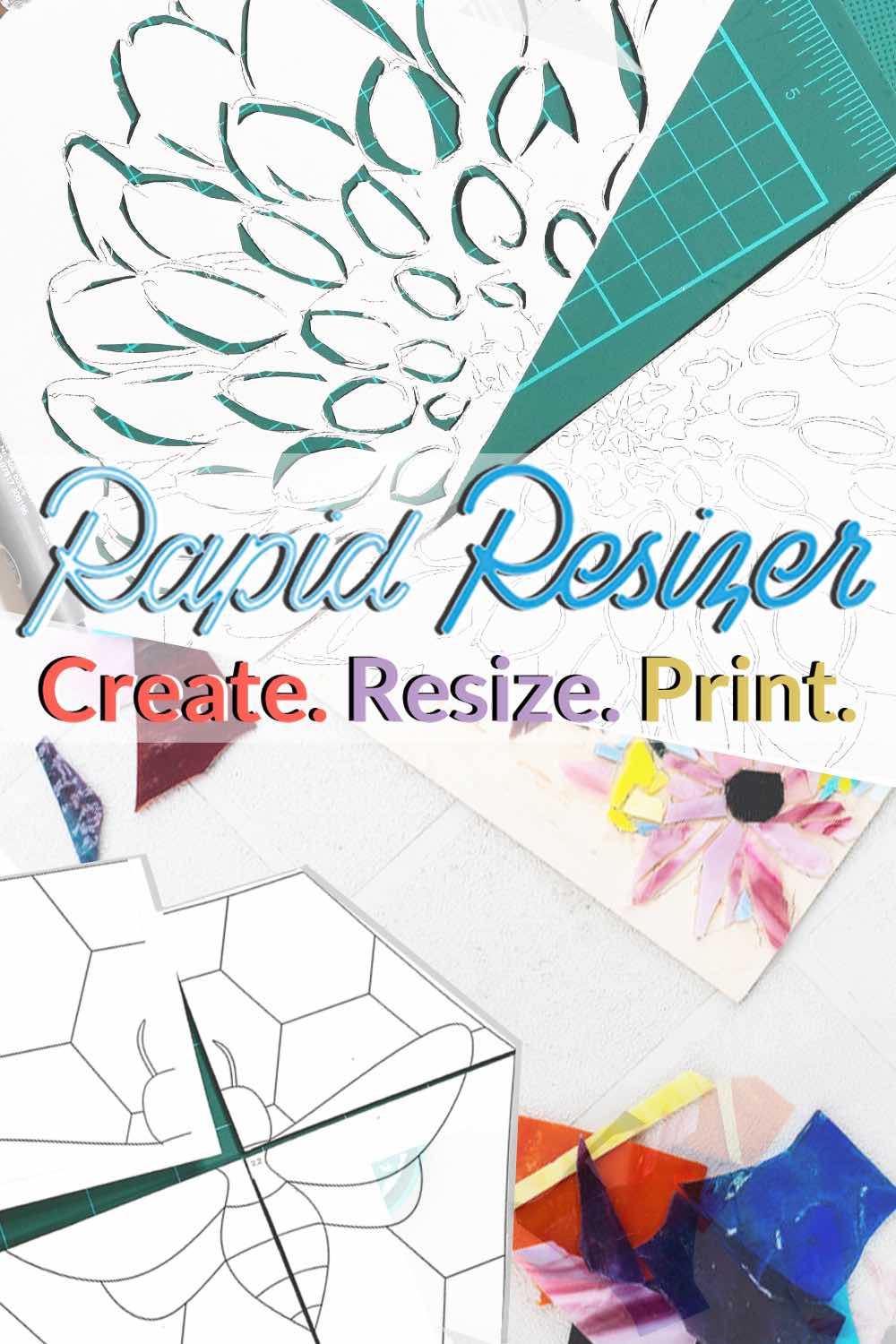 Rapid Resizer isn't compatible with this version of your web-browser. Please use a recently updated version of Chrome, PLATFORM SPECIFIC, Brave or Firefox.
If the preview's all white, drag the black-white slider left
Automatically trace photos and pictures into a stencil, pattern or line drawing. Great for painting, wood working, stained glass, and other art designs.
Try different options to get the best result.
Areas similar to the chosen color become black and everything else white